Our success is measured by
the well‐being of our clients...
Michael Schwartz (retired)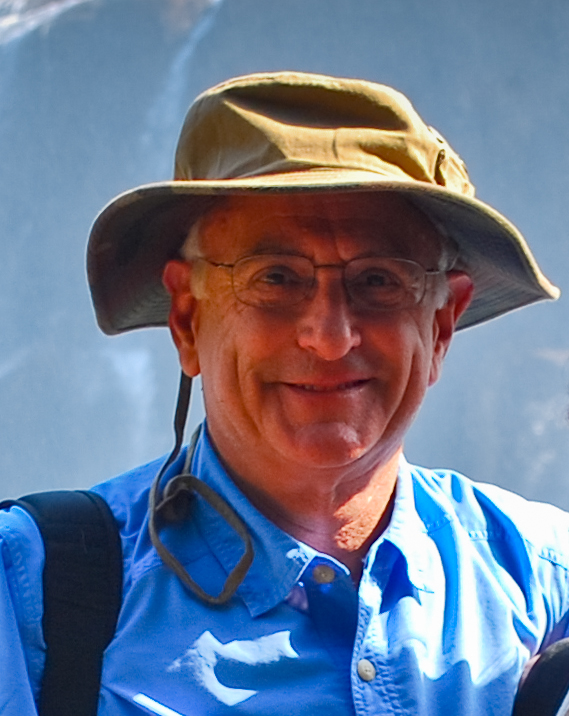 Download vCard
Michael Schwartz is a pioneer of financial elder abuse litigation, the very first to specialize in this relatively new area of law in California. Since the mid-1990s (until his recent retirement in 2017) Michael limited his practice to financial elder abuse litigation and related matters.
Michael is a 1972 graduate of the Harvard Law School. He completed his undergraduate studies in Business Administration at the University of California, Berkeley, graduating with Highest Honors, Phi Beta Kappa.
For the first 20+ years of his law practice, Michael worked at:
Bluemle, Latta & Scult, Phoenix, AZ, a securities law boutique firm, representing closely-held and publicly-held businesses in transactional matters, especially securities registration and compliance, and secured transactions.
Kaufman & Broad, Inc., Los Angeles, CA, as corporate counsel to a multinational home builder, negotiating and litigating disputes concerning real estate development and construction.
Friedman & Koven, Chicago, IL, Washington, DC and Los Angeles, CA, one of the very first law firms with a national presence, representing publicly-held businesses in transactional matters, litigation and federal and state administrative proceedings.
Law Offices of Michael Schwartz, a diversified business and real estate practice specializing in representing closely-held and publicly-held businesses in transactional matters and litigation.
Beginning in the late 1980s, Michael became heavily involved in consumer protection litigation, ultimately realizing he preferred representing individuals rather than businesses. After an extended sabbatical in 1995 he returned to the practice of law, devoting himself exclusively to financial elder abuse litigation and related matters.
Throughout his 45 years of law practice, Michael's work also emphasized government service.
In the mid-1970s, Michael was Special Antitrust Counsel to the State of Arizona, responsible for the day-to-day prosecution of the Western Liquid Asphalt Antitrust Litigation in conjunction with the Attorneys General of Arizona, California, Oregon, Washington and others.
From 1993 – 1998, Michael was Special Deputy District Attorney, attached to the Los Angeles County District Attorney's Office, Consumer Protection Division, spearheading civil prosecution of statewide healthcare fraud litigation against physicians for fraudulent billing practices (cases Michael originally developed in work continuing since 1987).
In 1999 – 2000, Michael was Special Counsel to the Riverside County Public Defender's Office, providing oversight of the Public Defender's court-appointed representation of conservatees in probate conservatorships throughout Riverside County.
Michael also had substantial experience as a private mediator and arbitrator since 1985 in Eastern Massachusetts and Southern California. Years earlier, while attending Harvard Law School Michael was chosen to represent the city of Cambridge, MA, holding numerous formal, evidentiary hearings for its Rent Control Administration and testifying in the Commonwealth's courts on behalf of the city.
Until his recent retirement from private law practice, Michael was retained in matters throughout California, limiting his practice to elder abuse litigation, fiduciary litigation, probate, trust and conservatorship litigation, consumer protection litigation, NASD arbitrations and related complex probate and civil litigation matters. Michael also presented numerous continuing education programs on elder abuse subjects, including as a featured speaker at the California State Bar's annual convention. 
He remains a member of the California bar and various local bar associations, and from time to time is retained as an expert witness in the areas of financial elder abuse and trust and probate law, generally.
* * *
With more time on his hands these days, Michael and his wife continue traveling and spending time with their children and grandchildren.